Just some of the things we do...
We're experienced in developing cutting edge cloud based applications for small business and enterprise.
Software & API Integration
Our skillset allows us to integrate with a range of various systems using Application Programming Interfaces.
Database Design & Optimisation
Databases are often the core of any good solution. We can assist with the design and development of these systems.
Business Information Systems
Understanding software is one thing, however understanding your business is another. We've got you covered.
Intranets & Internal Systems
From Sharepoint to custom internal ERP systems, we can help you make the right decision for your business.
Everyone is connected. Leverage the ubiquity of mobile devices to drive efficiency in your business.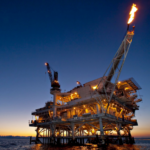 Mining, Oil & Gas
We bring efficiency to your bottom line.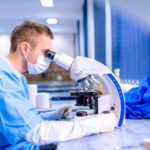 Health, Science
& Technology
Curabitur consequat nibh a lorem eleifend interdum.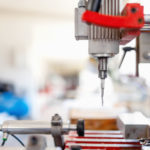 Manufacturing & Dsitribution
Improve your reliability and accuracy.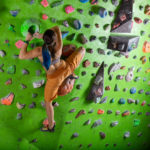 Recreation,
Retail & POS
Want to give your patrons the best experience?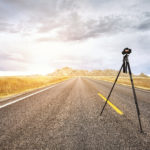 Engineering
& Civil Works
Giving you a competitive edge in your sector.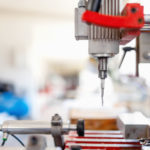 Startups & SaaS
Software as a Service is the way of the future.
We take an iterative and agile approach to all of our projects, however the below gives you an idea of what to expect when working with us.
We get a clear picture of your project and how it fits with your business objectives.
We work with you to design an innovative solution within your budget.
Our Gurus get to work developing the solution using industry standard technologies.
We run through a comprehensive user testing phase followed by deployment.